Mission Statement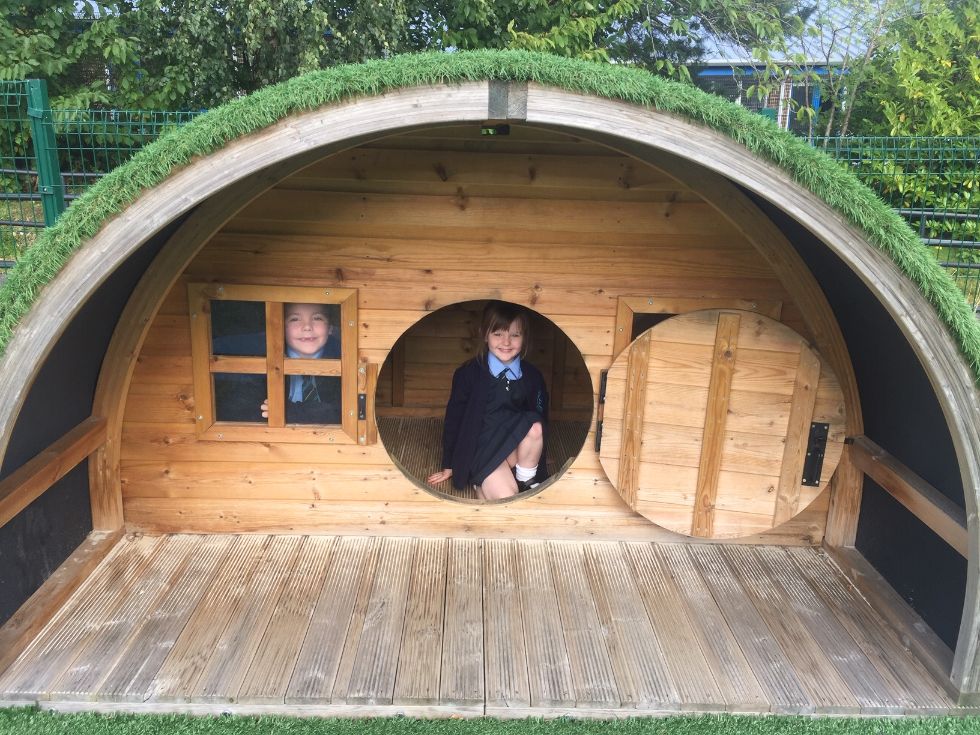 St. John the Baptist Primary School works in partnership with families, the parish and the community. In our day to day life we try to put into practice our Catholic beliefs and come together regularly as a community to worship.
Inspired by St. John the Baptist, we;
"Work together in Love
Play together in Harmony
Pray together in Faith
Aspiring to Happiness & Achievement for all."
Aims Of The School
To see at work in our school community the values of God's kingdom, prayer, truth, holiness, justice, love, forgiveness and peace
To promote an ethos of caring concern and love in a school which looks to Christ for the basis of its existence. Anyone in need should be made to feel the loving concern of those around him or her.
To deepen the relationship between the home, school and the parish of St Michael the Archangel.
To use the school's Mission Statement as a basis for ensuring personal growth and professional development within our community.
To give children an awareness of their own abilities and powers, of their relatoinship with and towards others, and to develop their capabilities in reaching their full potential as responsible caring adults.
St John the Baptist Primary School, Finaghy Rd North, Belfast, Antrim BT11 9EH Phone: 028 9061 4546