World Around Us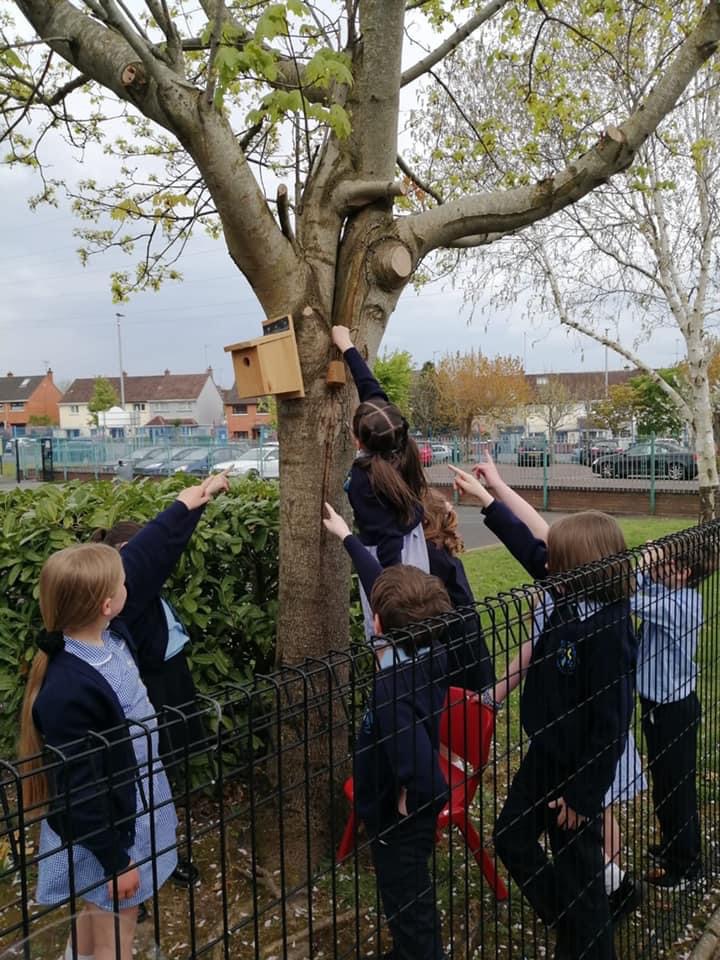 The World Around Us (WAU)
The World Around Us is presented as four related strands: Interdependence, Place, Movement and Energy, Change Over Time that connects learning across Geography, Science, History and Technology.
At St. John the Baptist, our pupils develop an awareness of themselves and their place in the world, as well as an appreciation of the beauty and wonder of the world. They are active participants in the topic-based learning experiences, their natural curiosity being fostered and extended.
Educational trips to venues such as Crawfordsburn Country Park, Polaris Aquarium, Ulster Museum, W5 and participation in our own community initiatives such as 'The big community cleanup' and our 'Garden planting project' in our surrounding area are used to enhance our pupils' understanding of the world in which they live.
St John the Baptist Primary School, Finaghy Rd North, Belfast, Antrim BT11 9EH Phone: 028 9061 4546