P6AB
Welcome to P6AB

We are so excited to have all our girls and boys back in school.
I am looking forward to a great year with you.
It is important that we all look after our health and wellbeing this year. Over the holidays we have created a new sensory circuit on the link corridor. We have decorated our nurture room and got lots of lovely new equipment for our nurture room. Boys and girls from P.1-7 will be able to use these amazing new resources throughout the year.
Our Literacy Focus this half term is Recount writing with an additional focus on comprehension skills and great questioning.
I can't wait to hear about all the wonderful things you've been doing during the holidays.
We will be working and playing in our class bubble, just like last year. I know we will have lots of fun learning our new routines together and I know you'll be happy to be back with all your friends.
We also have a new boy in our class so you will have to tell him all about SJB and the great things we do together.
Our topics this year: WORLD AROUND ME, TITANIC, REDUCE - REUSE - RECYCLE, VIKINGS & EUROPE AND FAIRYTALES.
There'll be lots of art activities and you're going to love making Viking weapons, houses, ships and huge models of Titanic. I can't wait!
We have PE on Wednesday and Swimming 🏊‍♂️ on Thursday. Remember to wear your PE gear to school on Wednesday.
We have some great trips ahead as well. We're going to Navan for our Viking trip, we're going to La Salle to do computer coding and there'll be a few more treats. Our friends at Uber Heroes are also returning for a visit.
Make sure you bring in one healthy item to eat at break time.
(Remember not to bring any food containing nuts as some boys and girls have nut allergies.)
Our start time is: 9 AM.
You will enter the school by the main gate and go straight to our new classroom by the canteen entrance.
You will use hand sanitizer when you enter the school and when you get to the classroom you will wash your hands.
We finish at 3:00 pm from Monday to Thursday and 1:25 pm on Friday. We leave by the side gate this year.
ACCELERATED READER & MATHS 👇
Welcome to Renaissance Place (renlearn.co.uk)
Latest Photographs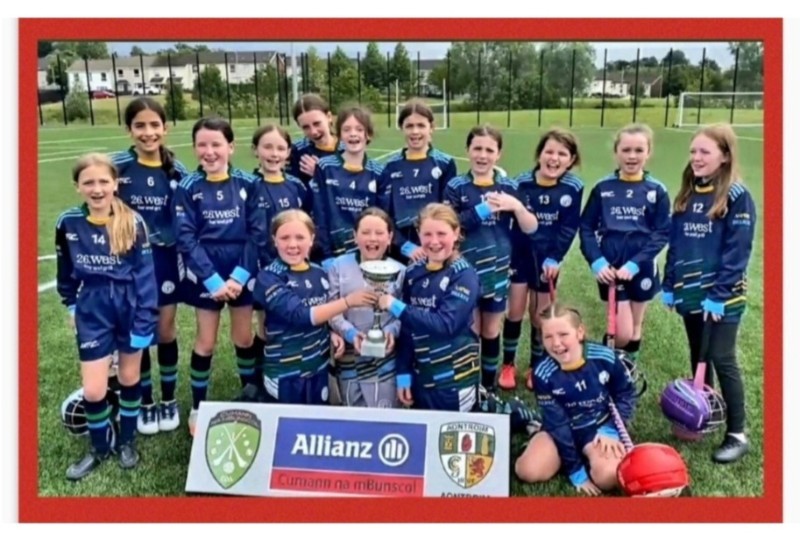 St John the Baptist Primary School, Finaghy Rd North, Belfast, Antrim BT11 9EH Phone: 028 9061 4546